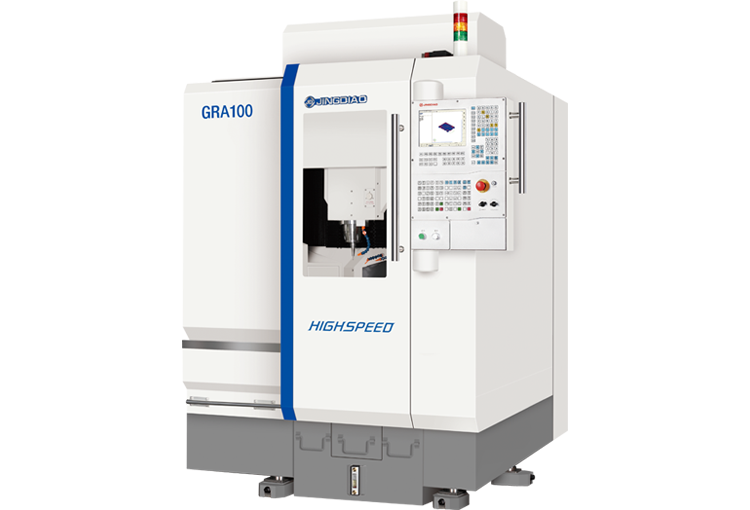 GRA100
5-axis Machining for Accessories , Optical Mirror Mold and Medical Devices
X/Y/Z Travel:15.7/7.9/7.9 in.
B/C Travel:±120°/ 360°
Spindle Speed:28000 rpm
Table Size:Φ6.3 in.
Workload:33.1 lbs.
REQUEST A QUOTE
Highlights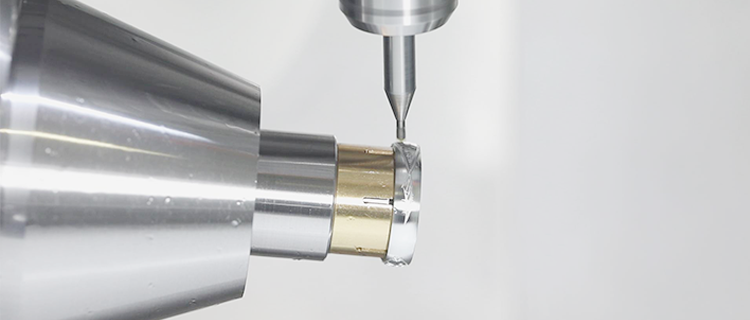 Stable and Reliable Structure
Guideway of beam adopts inverted "L" type support structure and height reduction to improve machine tool stability
Sinking style of positive chisel head reduces impact of slider movement on guideway straightness
Inclined design and drawer type collection box are adopted inside the machine, which is convenient for precious metal recovery
Backward equipment electrical cabinet and built-in water tank make the machine tool cover only 5.8㎡
The main machine weighs only 2.5t , which can be used upstairs
Comprehensive Guarantee for Precision
Sheet metal cover added at the top is conductive to balance the internal temperature of the machine tool
Heat preservation measures for key structural components reduces the impact of external environment
Cooling on guide screw and rotary table to improve temperature stability
Jingdiao on-machine measurement system realizes condition monitoring of tool, fixture and workpiece to ensure machining accuracy
Outstanding Human-Machine Interaction
The height of the center of the console screen from the ground is moderate, suitable for the height of the public
The distance between work table to the ground makes internal clamping operation more comfortable
Suitable distance between front door and center of rotary table makes internal clamping operation convenient
Example Workpiece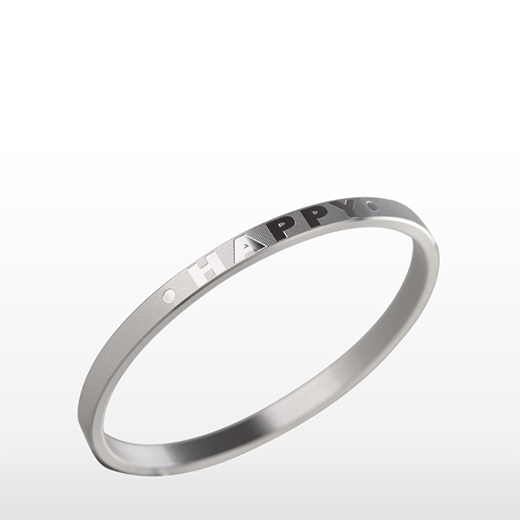 Stripe Processing Bracelet
Stripe Processing Bracelet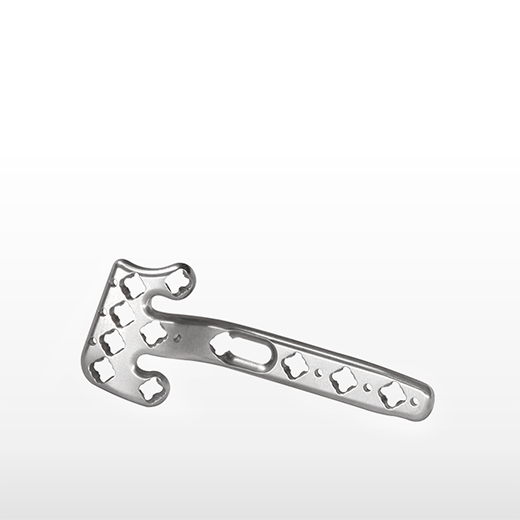 Ulna and Radius Plate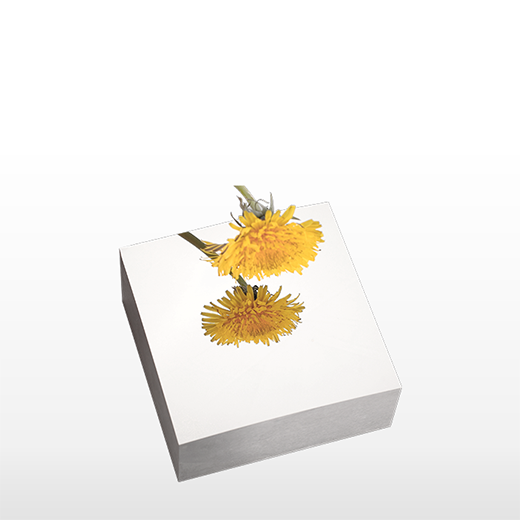 Mirror Mold Test Piece
Mirror Mold Test Piece
STAVAX(HRC50)
2.95×2.95×1.57 in.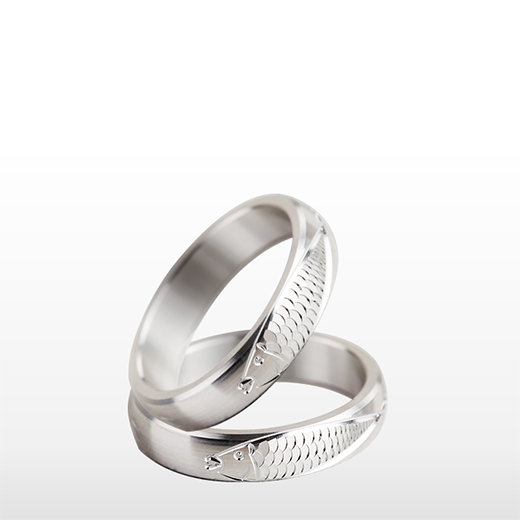 Carving Patterns Ring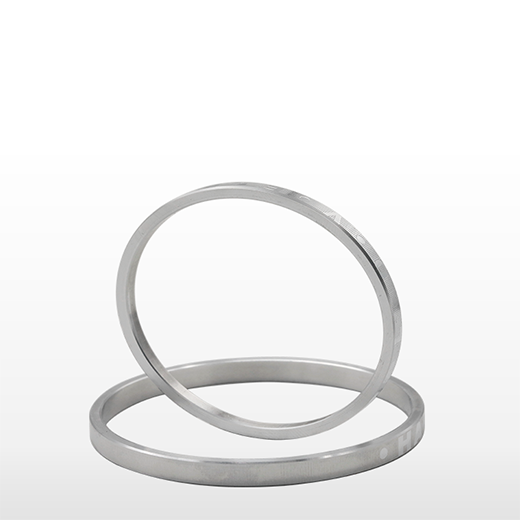 Special-shaped Bracelet
Special-shaped Bracelet
Al 6061
2.44×2.05×0.20 in.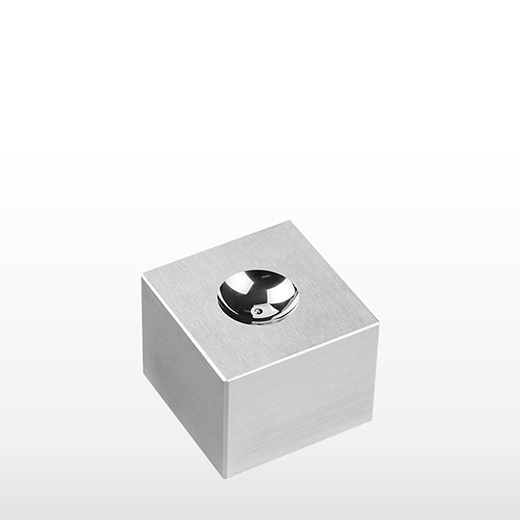 LED Lens Mold
LED Lens Mold
S136(HRC50)
Φ0.55× 0.94 in.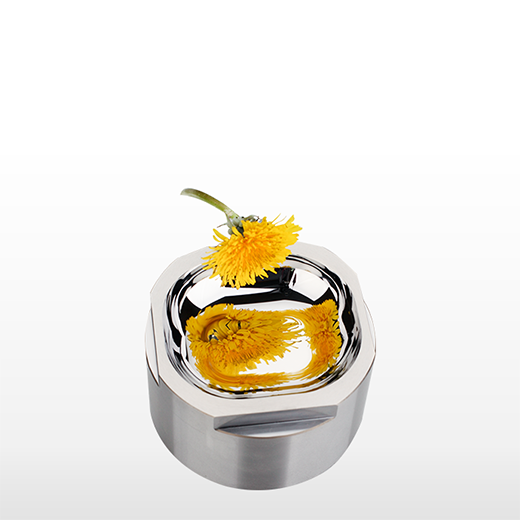 Mirror Cavity Test Piece
Mirror Cavity Test Piece
M333(HRC50)
3.58×3.58×2.54 in.