Fast response, full coverage, professional service
The most prominent characteristic of our service work is providing professional engineering technical service for you. To respond quickly, we build a professional service team which is consisted of more than 1,200 engineers. They can provide one-on-one service including technical support, staff training and equipment maintenance to maximize the on-site operation of machine tools purchased by you.
Take Process Supports as The Core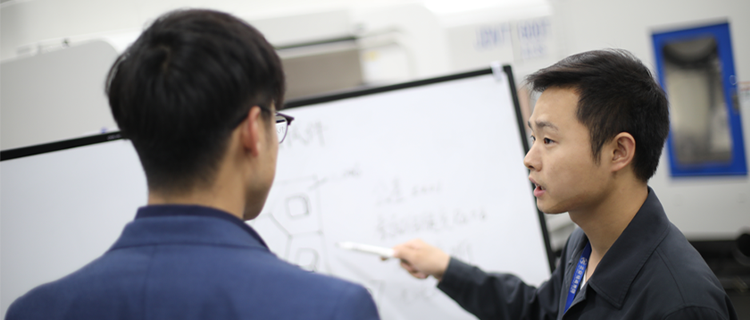 Provide technical consultations for customers on site about material, cutters, processing technologies and other supporting facilities.
Provide technicians to help customers shorten the transition period.
Provide machining process directly for customers for the special order with difficulty.
Establish technology research group to study solutions for the whole industry.
Arrange technical engineers on site for customers with special needs.
Equipment Maintenance Guarantee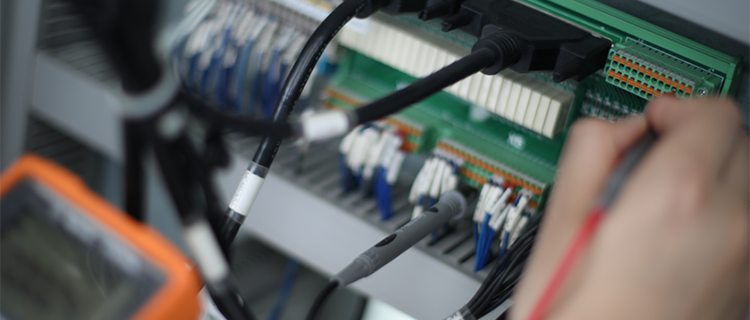 Comprehensive and high-quality services guarantee customers' operating rate furthest.
According to customer's actual situation, specialized maintenance services are provided to customers periodically.
Spare parts can be borrowed, such as electrical board, IPC and spindle, during the maintenance to ensure customers' normal production.
Pay the visit to customers by phone or face to face, investigate the equipment usage condition, find and solve problems in time.