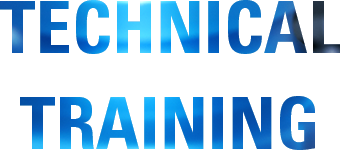 Sufficient human resources supply
In order to help you make full use of Jingdiao machine tools' performance and improve the machining efficiency and effect, we construct a training system through integrating our own technical advantages and customer's requirements to provide you technical training and professional human resources.
Training Classroom at Each Branch Office Provides Targeted Training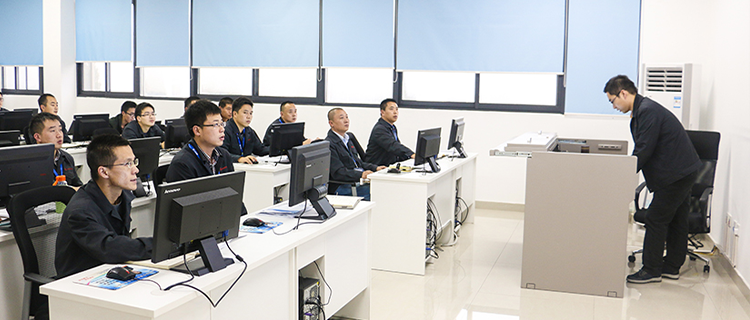 Each branch has a training classroom and all of the training classrooms are equipped with training equipment and experienced professional trainers. To make sure the students can take part in production and create values as soon as possible after training period, the fee software training and machine operation training is provided, and the targeted training courses are offered according to customers' industry.
+ READ MORE
Vocational Training School Alleviates the Problem of Employing Staff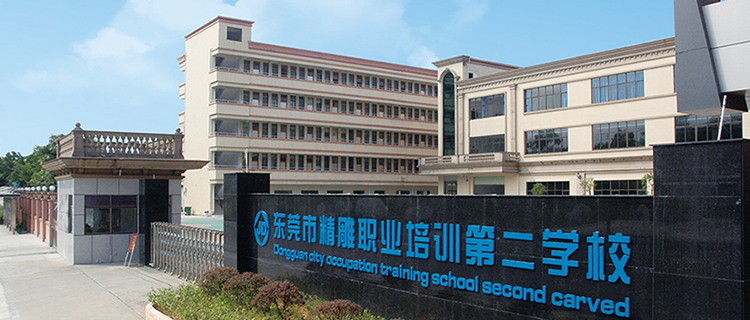 To solve the problem of technical personnel vacancy, we founded Jingdiao Vocational Training School in Dongguan, China. With a total construction area of over 3,800 square meters, an investment of over 10 million yuan, and equipped with modern facilities and comprehensive qualified faculties. It is committed to cultivating students for precision die mold and precision products machining industry. Every year it transports lots of technicians to enterprises, and makes a sufficient human resource supply for enterprises.
+ READ MORE
School-enterprise Joint School-running Cultivate Talents for the Industry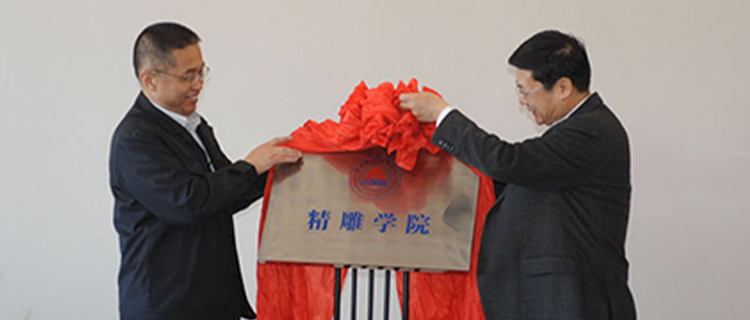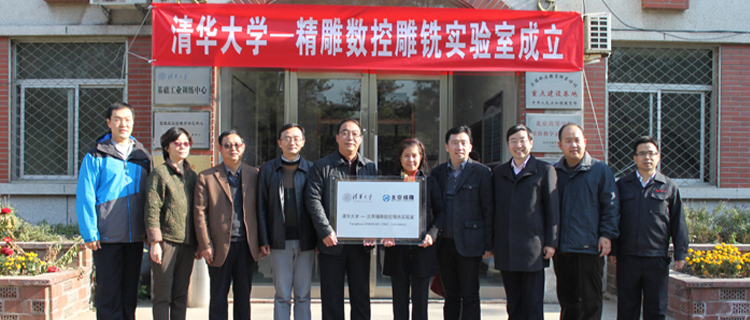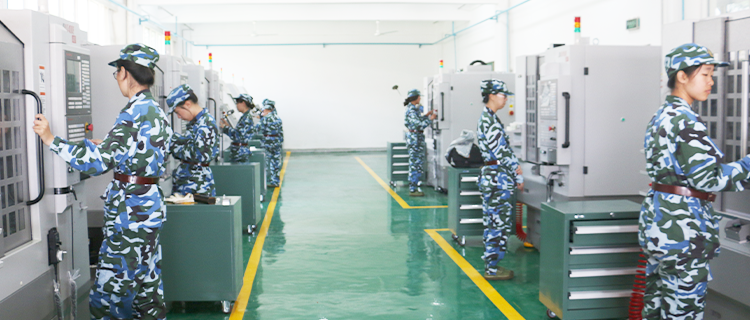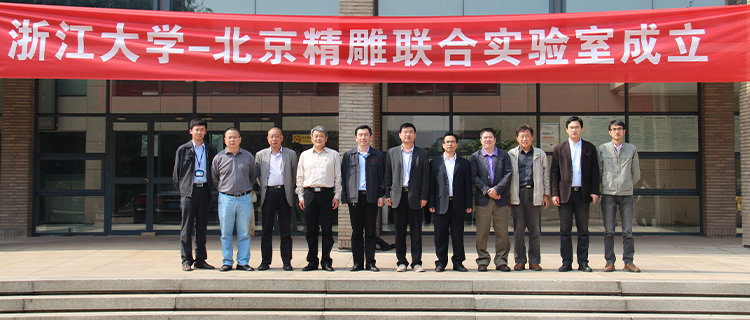 The idea of our solution is controlling the tolerance of each process within 5μm, cause if each process is controlled precisely the mold will fit perfectly. By using Jingdiao's precision control technology, it won't be a difficult task due to the temperature fluctuation inside machine can be controlled less than 2℃, tool wear is smaller than 2μm and machining at the speed with lowest vibration. Moreover, Jingdiao OMIM technology can inspect machining tolerance of each process, based on the data shown on control system, operator can decide whether to carry out the next process or not, so that every decision is well-founded.
+ READ MORE