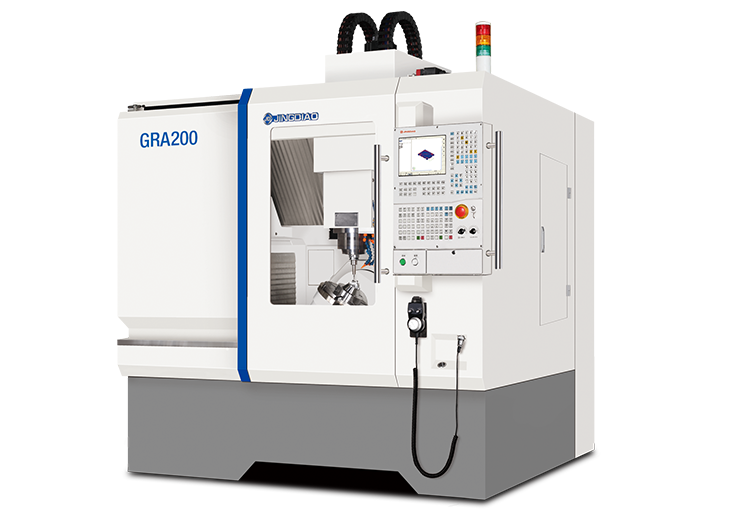 GRA200
5-axis Machining for Precision Die Mold and Complex Hardware
X/Y/Z Travel:19.7/ 11.0/ 11.8 in.
B/C Travel:-120°~90°/ 360°
Spindle Speed:28000 rpm
Table Size:Φ10.2 in.
Workload:66.2 lbs.
REQUEST A QUOTE
Highlights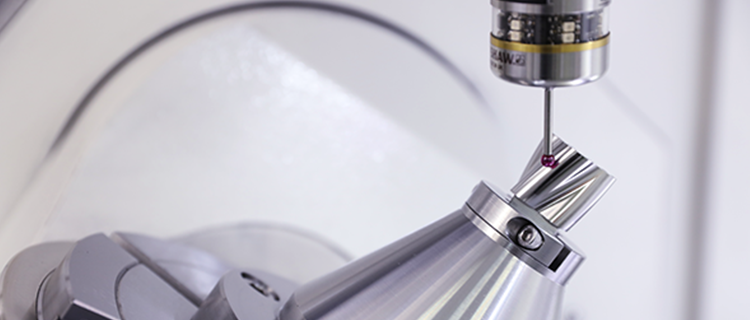 Optimal Structure Design
Portal design, good anti-vibration and thermal symmetry design of main body
Processing zone and non-processing zone are totally isolated to avoid damage on movement components from chip and coolant
Tool setting gauge is hidden when not used to effectively avoid collision
In line with center of gravity driven and has higher dynamic response
Outstanding Machining Performance
Application of full-closed control system can realize "0.1μ feeding, 1μ cutting"
Strong anti-vibration capability gets small tool wear
Cooling technology applied on lead screw and rotary table can effectively reduce thermal influence on machine accuracy
Brake mechanism equipped on both axes ensures high rigidity when positioning
Standard capacity of tool magazine is 36 sets, tool changing time is shorter than 1.2 sec
Excellent Human-Machine Interaction
Large window is installed on front door to observe processing
Slope structure of machine bed makes it easy for chip disposal
Distance between spindle and machine door is 459mm and is easy for changing tool manually
Distance between the center of rotary table and machine door is 329-609mm and is easy for loading, unloading workpiece
Pneumatic and lubrication components installed on the left side of machine makes it convenient to check and maintain
Intelligent 5-axis workpiece alignment is achievable due to the application of OMIM technology
Example Workpiece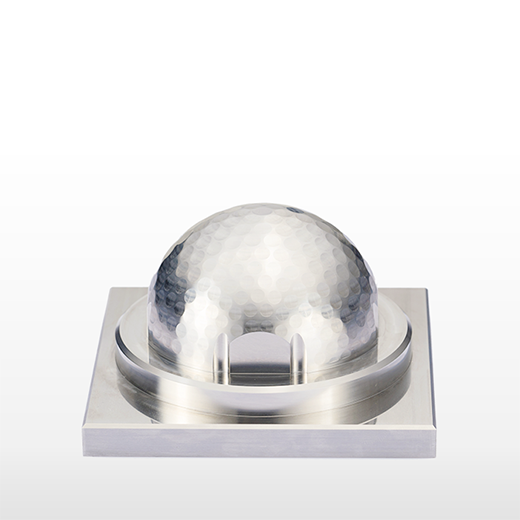 LED Lamp Mold
LED Lamp Mold
S136 (HRC52)
3.94×3.94×1.97 in.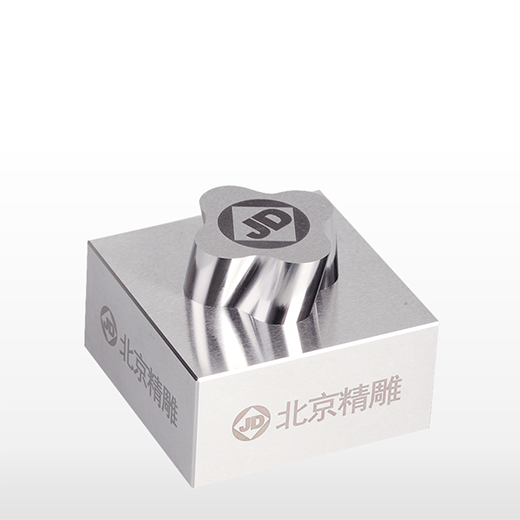 Freeform Surface Fitting Workpiece
Freeform Surface Fitting Workpiece
Core: DC53 (HRC60)
Cavity: S136 (HRC52)
Core: 1.18×1.18×0.98 in.
Cavity: 1.97×1.97×0.98 in.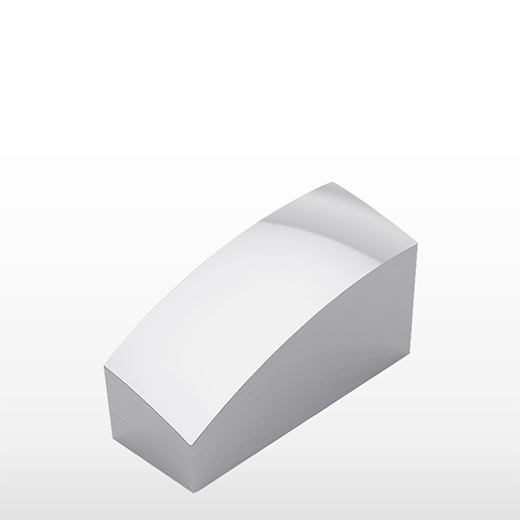 Mirror Workpiece
Mirror Workpiece
Die steel STAVAX (HRC50)
2.95×1.18×1.57 in.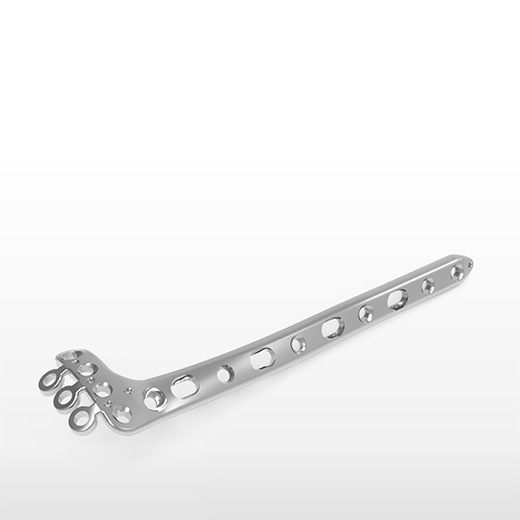 Bone Plate
Bone Plate
Titanium alloy TC4
6.30×0.79×1.77 in.