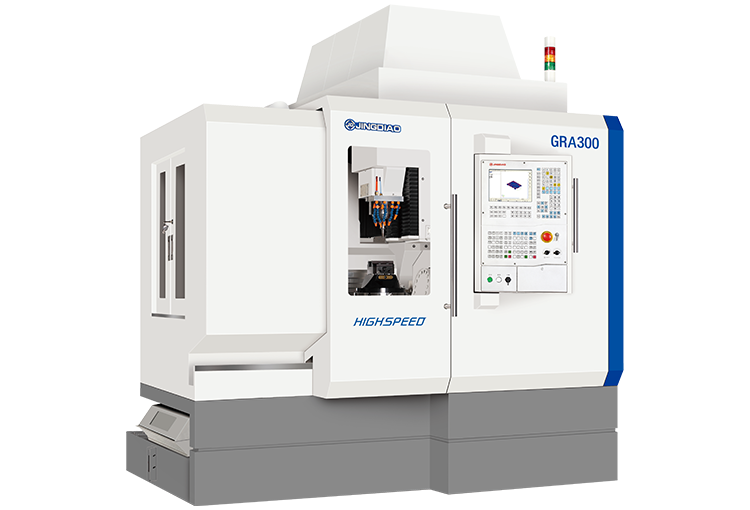 GRA300
5-axis Machining for Precision Mold and Precision Parts
X/Y/Z Travel:15.4/20.1/11.8 in.
A/C Travel:-110°~90°/ 360°
Spindle Speed:20000 rpm
Table Size:Φ11.8 in.
Workload:110.2 lbs.
REQUEST A QUOTE
Highlights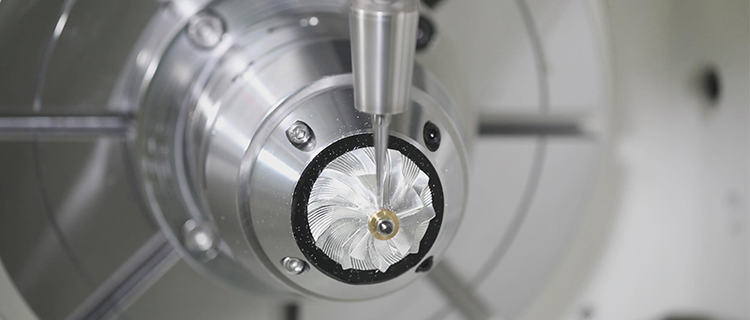 Reasonable Machine Structure
Fixed beam gantry structure and cradle-type double-axis rotary table with tailstock contribute to strong rigidity and stability
Inverted "L" type support structure, three guideway of beam and short-overhang machine head ensure strong anti-vibration capability
A-axis arranged along machine bed reduces impact of X-axis movement on A-axis to improve 5-axis simultaneous machining performance
Comprehensive Guarantee for Precision
Closed-loop control system compensates transmission error and screw thermal expansion caused by temperature variation
Enhanced cooling spindle can be equipped for ultra-precision machining, with lower vibration, less thermal expansion and better thermal stability
High-precision cooling of key heating parts such as the spindle, bearing housing, and motor of rotary table
Heat preservation measures for key castings and fully enclosed protective cover for machine tool reduce the impact of external environment
Jingdiao on-machine measurement system realizes tightly control of tool, fixture and workpiece condition
Use-friendly Operation Design
Open-structure front door is convenient for large workpiece hoisting
Short distance between front door and center of rotary table makes operation convenient
Pneumatic, lubrication and gas-liquid booster components installed on the right side of machine makes it convenient to check and maintain
Example Workpiece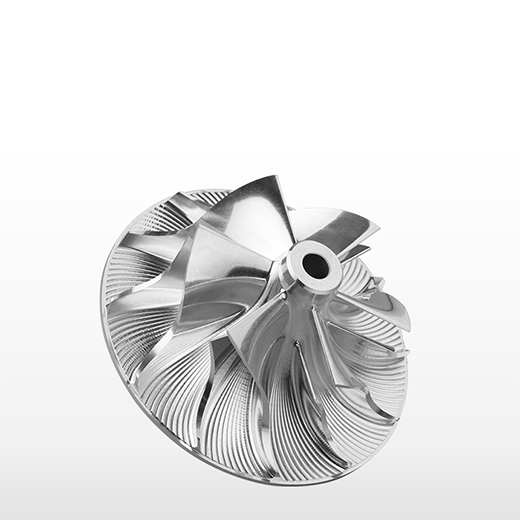 Turbocharger Impeller
Turbocharger Impeller
Al 7075 (HB150)
φ2.11×0.99 in.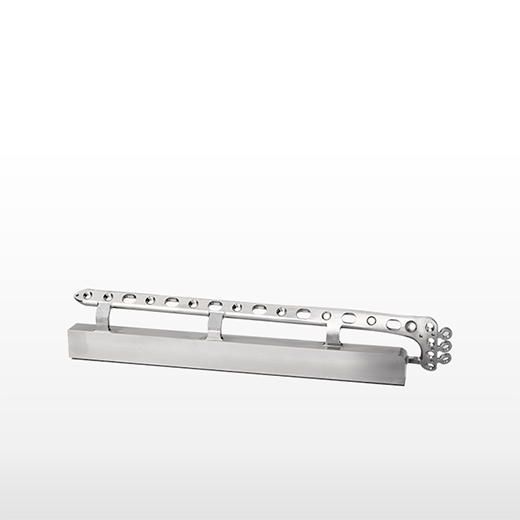 Tibia Plate
Mirror HUD Mold Test Piece
Mirror HUD Mold Test Piece
M333(HRC50)
11.81×7.87×1.97 in.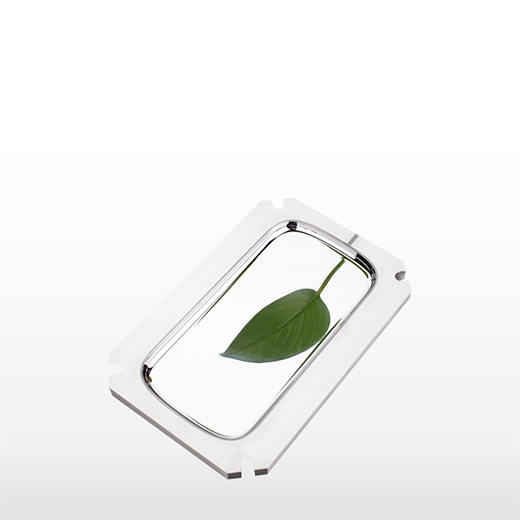 3D Glass Hot Bend Mold Test Piece
3D Glass Hot Bend Mold Test Piece
Tungsten Steel MD10 (HRC78)
6.69×4.53×0.39 in.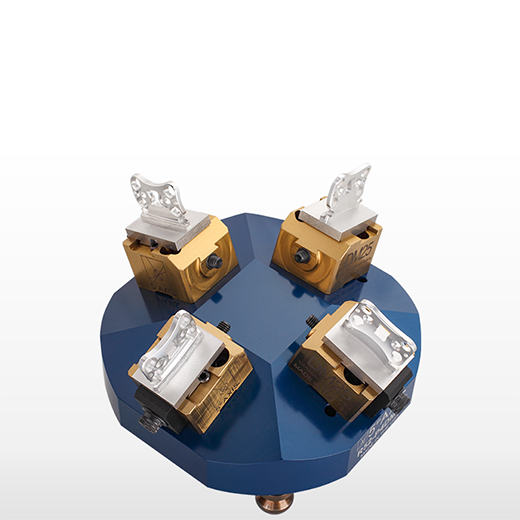 4-position Anterior Cervical Plate Processing
4-position Anterior Cervical Plate Processing
Al 6061
1.02×0.63×0.12 in. (Each)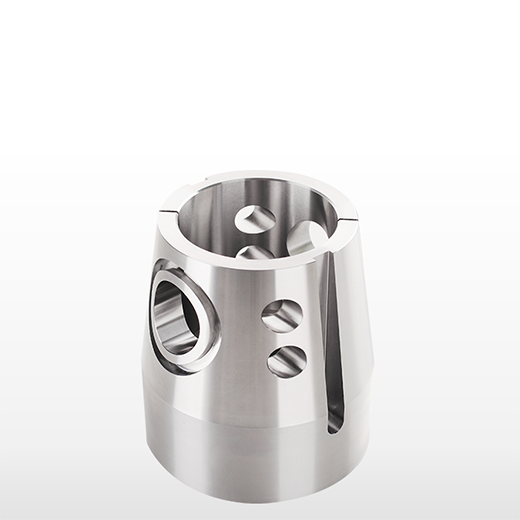 Composite Machining Test Piece
Composite Machining Test Piece