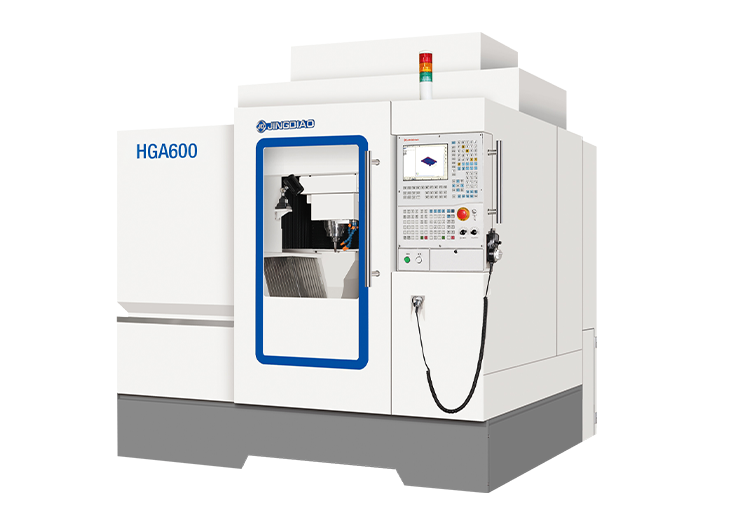 HGA600
Vertical Machining for Precision Hardware Parts and High-precision Die Mold
X/Y/Z Travel:23.6/ 19.7/ 10.2 in.
Spindle Speed:24000 rpm
Table Size:25.6 × 25.6 in.
Workload:661.5 lbs.
REQUEST A QUOTE
Highlights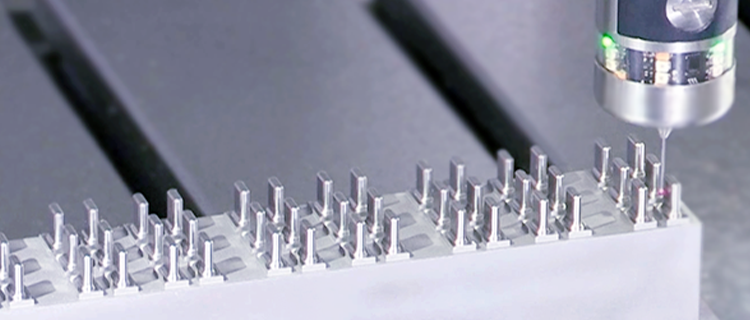 Stable and Reliable Structure
Portal symmetrical design leads to good thermal symmetry
Inverted L braced structure used on X-axis improves structure rigidity and vibration resistance
Disc tool magazine is easy to maintain
Using FEM to optimize structure and manufacture
Small footprint due to compact internal space design
Comprehensive Guarantee for Precision
Closed-loop control system
Damping material filled in main structural parts improves vibration resistance
Heat insulation applied to main structural parts reduces effect of temperature
Jingdiao inverter refrigerator is used for cooling spindle and screw
Compensation technology of control system improves machining accuracy and precision
In Line with Ergonomics
Front door structure, operation table and worktable accord with principles of ergonomics
Overall Layout of machine makes it easy to maintain every component
Maneuver box added to tool magazine makes it easy to change tools
Example Workpiece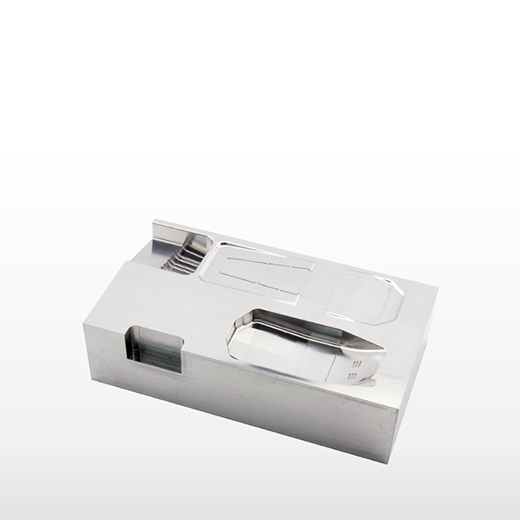 Razor Blade Steel Mold
Razor Blade Steel Mold
S136 (HRC52)
7.48×4.33×2.20 in.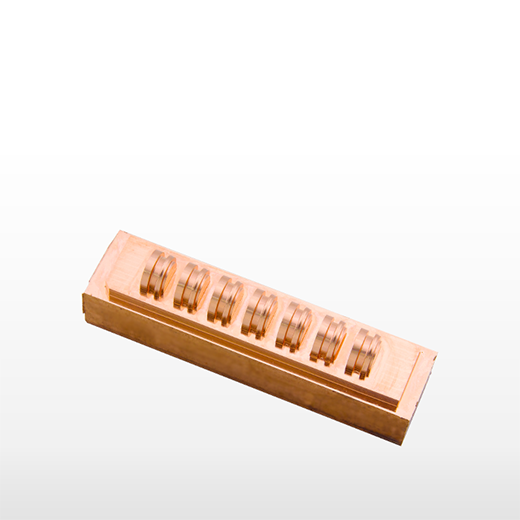 Copper Electrode
Copper Electrode
Copper
3.46×0.91×0.59 in.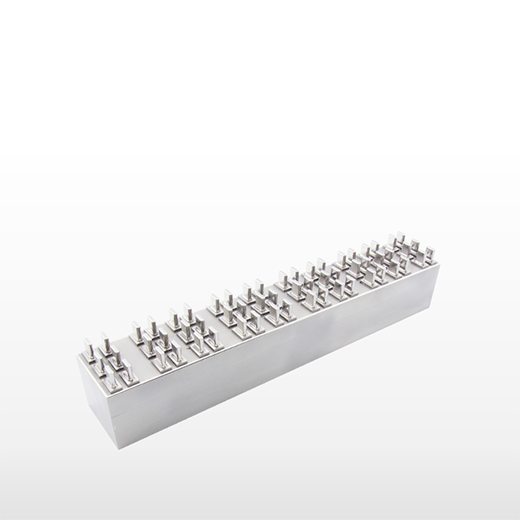 Multi-column Die Mold
Multi-column Die Mold
S136 (HRC52)
10.63×1.77×2.05 in.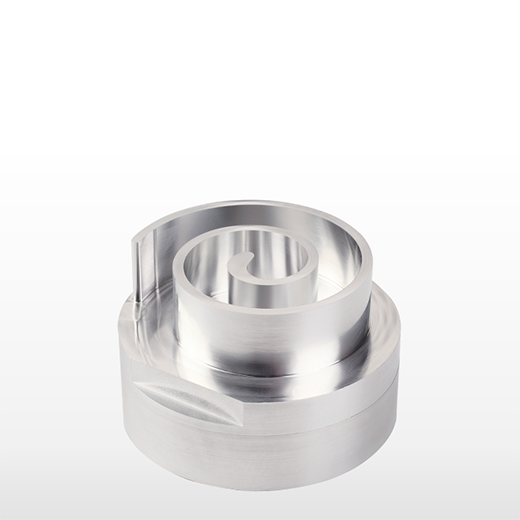 Dynamic Scroll of Compressor
Dynamic Scroll of Compressor